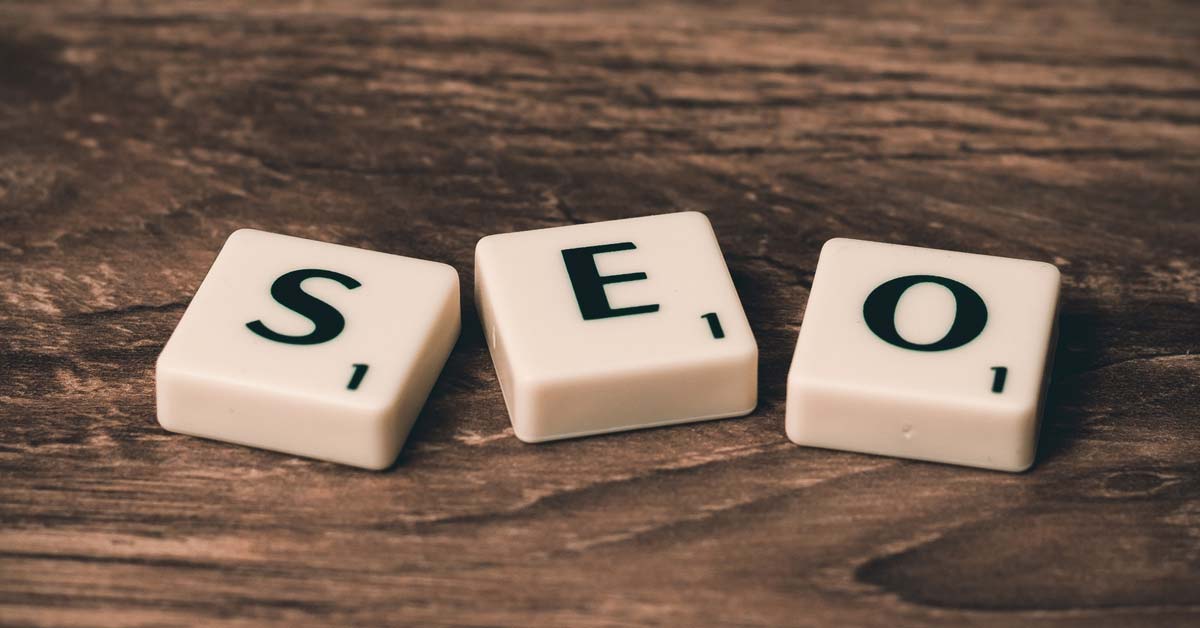 5 SEO practices that will boost your traffic in 2022 
If you look at a lot of successful businesses around, most of them will have a solid organic search presence on Google.
Well, everyone knows this isn't easy.
But with a trusted brand, great website and value-adding content everything is possible.
In this article, we will look at how SEO has changed in the year 2022 and discuss 5 effective practices that can scale up your SEO game.
#1 Focus on users
There are no secret tactics in SEO today. Everything that you do has to be focused on the user.
If users find your website helpful and problem-solving, you are going to be rewarded for it with better rankings.
Let's look at some exact steps to make your website more user-friendly.
Keep your website content simple and easy to understand for your target customers. Don't bring in a lot of jargon.

Make the website navigation super easy. Make it easy for your users to find what they are looking for.

Make your website load fast. Everyone loves a fast website.

Don't place too many ads or pop-ups. They just kill the user experience.
If you do this, your bounce rate certainly is going to come down, which means users will stay on your website longer.
#2 Content Marketing
You can't find organic search rankings today by just optimizing your webpages and building links.
The alternative is to rely on content marketing.
It is a long term but sure-fire way to succeed in organic search.
Content marketing follows the practice of writing and publishing highly targeted value-adding content on your website. This will help you drive website visitors who will be actually interested in your product or service.
No matter which industry you are in, content marketing works when you combine it with thorough keyword research and high-quality articles.
#3 Internal Links
Many often tend to neglect internal links while going behind external links.
Having your website linked internally the right way can help a lot in your search rankings.
When you create high-quality content consistently on your website, you will have a lot of internal linking opportunities on your site.
Always link internally between your blog posts. Ideally, these links should act as a further reference on your blog posts. So, if you have blog posts on related topics on your website, you can very well link them to each other. This will also help your users to access more helpful content.
You can also link to your sales pages and landing pages from your blog posts that are already ranking on Google.
#4 Links from relevant sites
Link building, one of the most challenging tasks in SEO, is still an important game to play.
While you look for links, make sure you are receiving links from relevant sites that are in the same niche.
In link building, quality matters more than quantity. One high-quality backlink will have more impact on your website's search rankings than a hundred low-quality links.
As you know there are many methods to build backlinks to your website. The most effective ones would be guest posting and publishing ultra-high-quality blog posts to attract natural backlinks.
However, you can also rely on other methods like image and infographic submissions, forum links and business directory listings (especially for local SEO).
#5 Brand presence
When you build a solid trustworthy brand out of your business, you will naturally attract links, shares, mentions and thereby more search traffic.
Google also rewards brands that have a good reputation online.
Even when you grow a brand offline and build a set of trusted audiences, that will help you boost your online search presence through branded queries and mentions.
Conclusions
SEO is a vast topic, and it doesn't stop with these 5 points mentioned above.
However, if you try to integrate these 5 steps into your digital marketing strategy, you will certainly see results coming in.
Feel free to comment below or mail us if you have any queries related to SEO and need help with improving your brand's presence online.